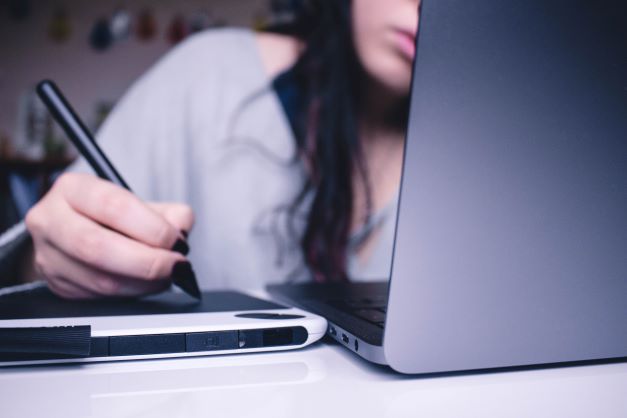 Why OSHIERU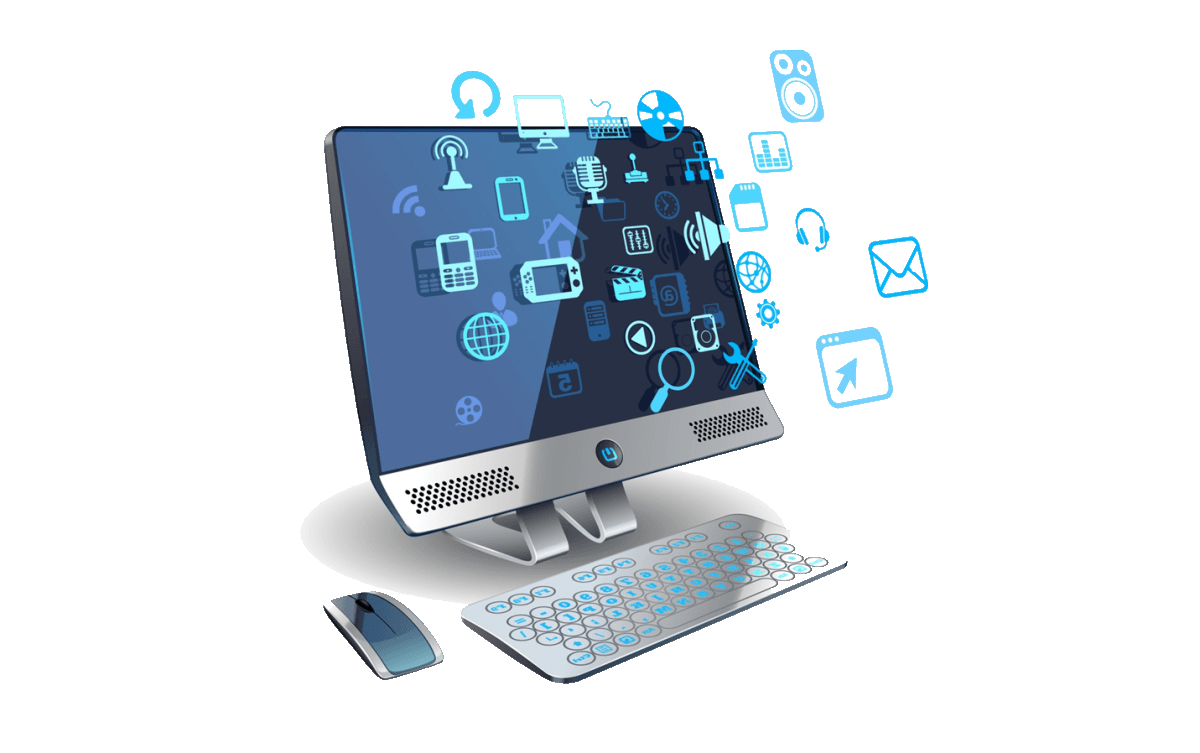 Access education content on any device
By implementing the W3C "Web of devices" standards, Oshieru is focused and designed to take advantage of technologies that enable web access anywhere, anytime, using any device. This includes Web access from mobile phones and other mobile devices as well as use of Web technology in interactive television and even automobiles. In a nutshell, any device capable of presenting a web content.
Up to a lifetime access
Oshieru offers a wide range of possibilities for setting the validity of courses by their authors. It also offers the opportunity for unlimited access to the educational web content.
Intelligent online examination system
The built-in system for examination of the learned enables the preparation of exams with which both the instructors and the listeners would gain insight into the acquired knowledge. This system analyzes the achieved results and, depending on the settings, can automatically issue a certificate to the student for the accomplishment.
Get certified
Upon completion of the course or successful completion of the exams, the student can obtain a certificate that will be issued online automatically or by the instructor. The system allows full customization of the appearance and of the content of the certificate. It will remain registered in our database and will be available for view as proof of the achieved success.